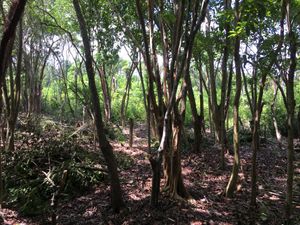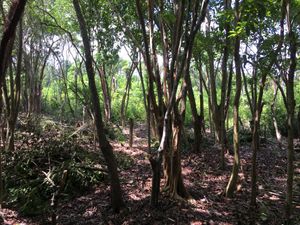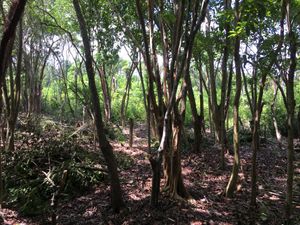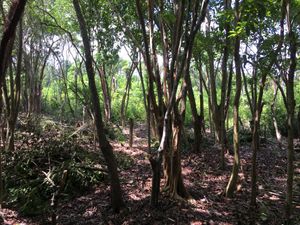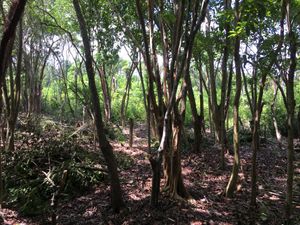 I live to play live!
Building a community of real people starts with just one connection! Come out to one of my performances, and you can experience a truly expressive, empowering journey through soulful rock music. Here are moments from some of the shows I have been fortunate to play over the last 25 years.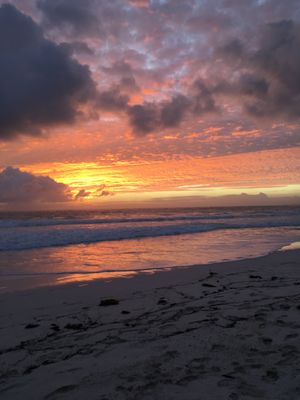 "

Be something real." - Ithalia Johnson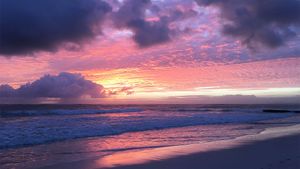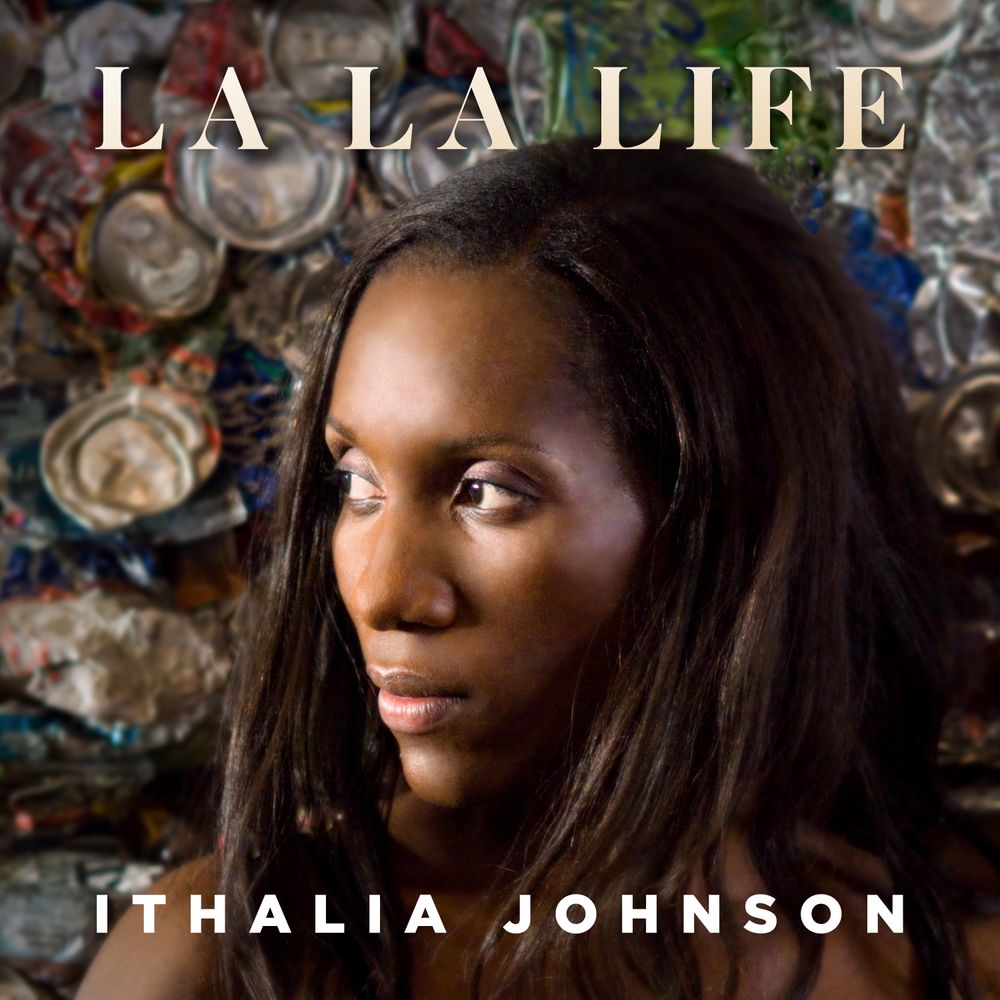 Support Ithalia's Creative Projects
Thank you for visiting me, listening to the music, and all the ways you've supported me and my creative work over the years! If you're at one of my gigs or just feeling generous, the button below is where you can send me a tip directly.
Enter the amount you wish to donate