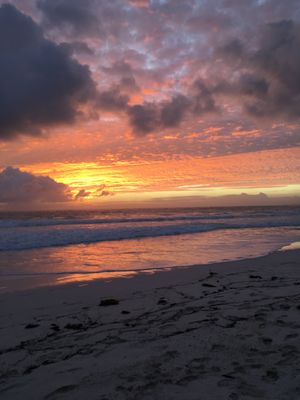 "

I hope my music inspires people to be who they are because I'm being me; whoever I am." - Ithalia Johnson
A FEW THINGS ABOUT ME
It's Never Too Late Until It Is 
Ithalia Johnson is a singer-songwriter and activist from the Bahamas who shares her story through songs, poetry, illustrations, books, and screenplays. Despite being twenty-five years late to the creative world, she's on a mission to catch up, publish all that she can and move into the future of her creative life. 
Ithalia is known for her ability to connect with the audience, no matter where she is or what music she's performing. Her need for freedom in creativity is where you find the roots of her music: rock and soul with hints of folk and country and everyone's welcomed to the journey.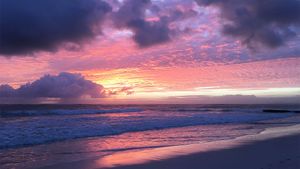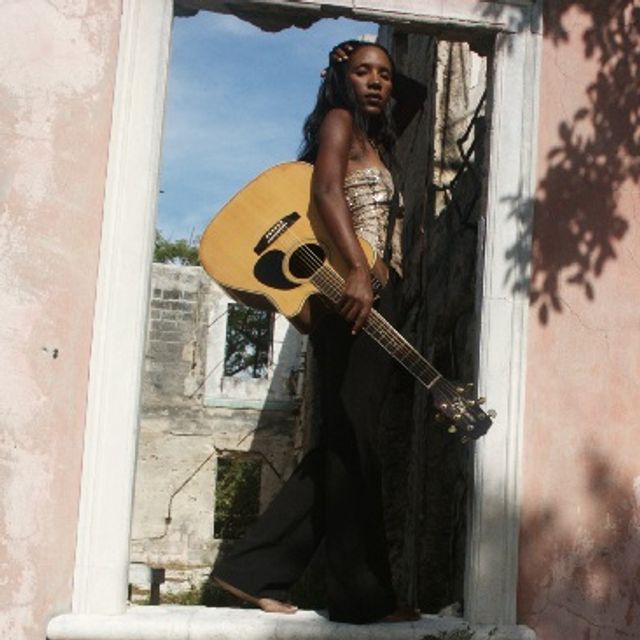 "I write music and perform because there's a chance for transcendence when I let go of everything in a four-minute song."
Born in the Bahamas and admired by fans around the world, Ithalia Johnson has dedicated her adult life to the pursuit of truth and beauty through art.  Never confined to a single medium, she brings her story to life through heartfelt songs, stirring poetry, adventurous screenwriting, and passionate activism.  Ithalia's deep sense of humanity forms the foundation of all her work, giving her the rare ability to build meaningful connections with audiences from every walk of life.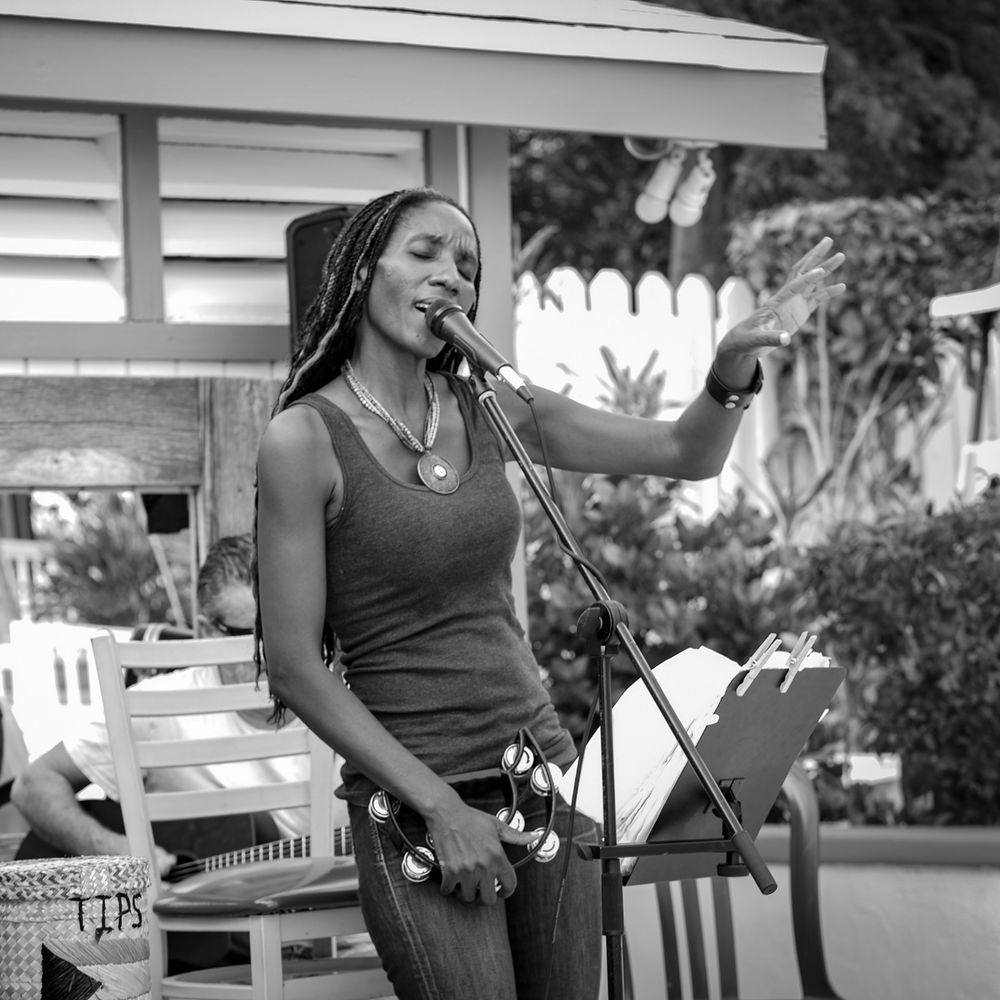 "I hope my music inspires people to be who they are because I am who I am. "
Since the early days of her childhood, Ithalia has been redefining what the world should expect from a black female artist.  She first began chronicling her journey with a series of evocative poetry collections, which detailed her experiences growing up in the islands, and subsequently leaving to pursue her dreams.  Ithalia ended up in New York, where she quickly began to evolve as an artist, beneath the bright city lights.
Ithalia's first major break came when she was sought out by accomplished Producer Eric Foster White (Britney Spears, Whitney Houston).  Together, they launched Ithalia's recording career, merging gritty punk rock with soulful Caribbean influences.  This genre-bending approach would come to define her style, as Ithalia mastered the guitar and went on to explore everything from classic rock to R&B.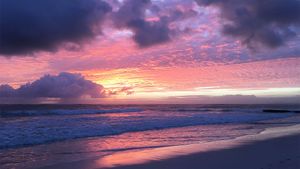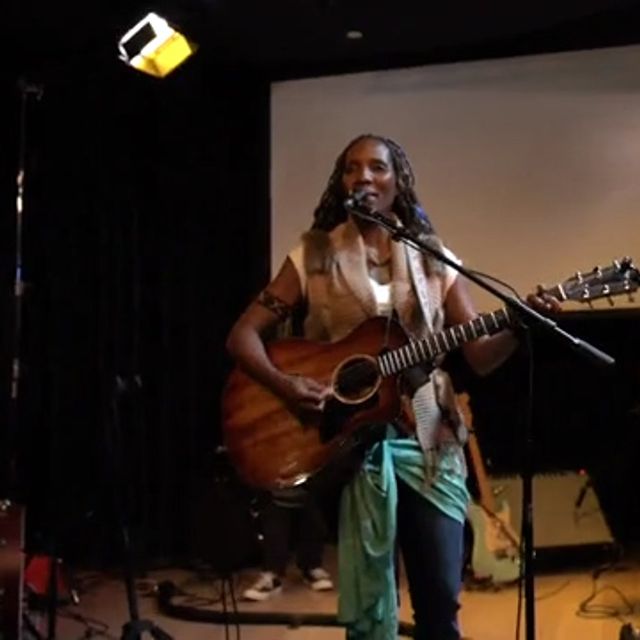 "I hope my music carries others the way it took me through challenging times in my life."
In the ensuing years, Ithalia went global.  She traveled extensively, cultivating her craft everywhere from London to Colorado.  A deal with acclaimed manager Brad Patrick (Lauren Hill, Jay-Z) gave her her biggest audience to date.  She used her growing platform to expand into film, as her screen play 'Play Me A Life' won an award at The Bahamas International Film Festival.  Her music career continued to blossom at home and abroad, highlighted by an appearance at the legendary Levon Helm's Midnight Ramble.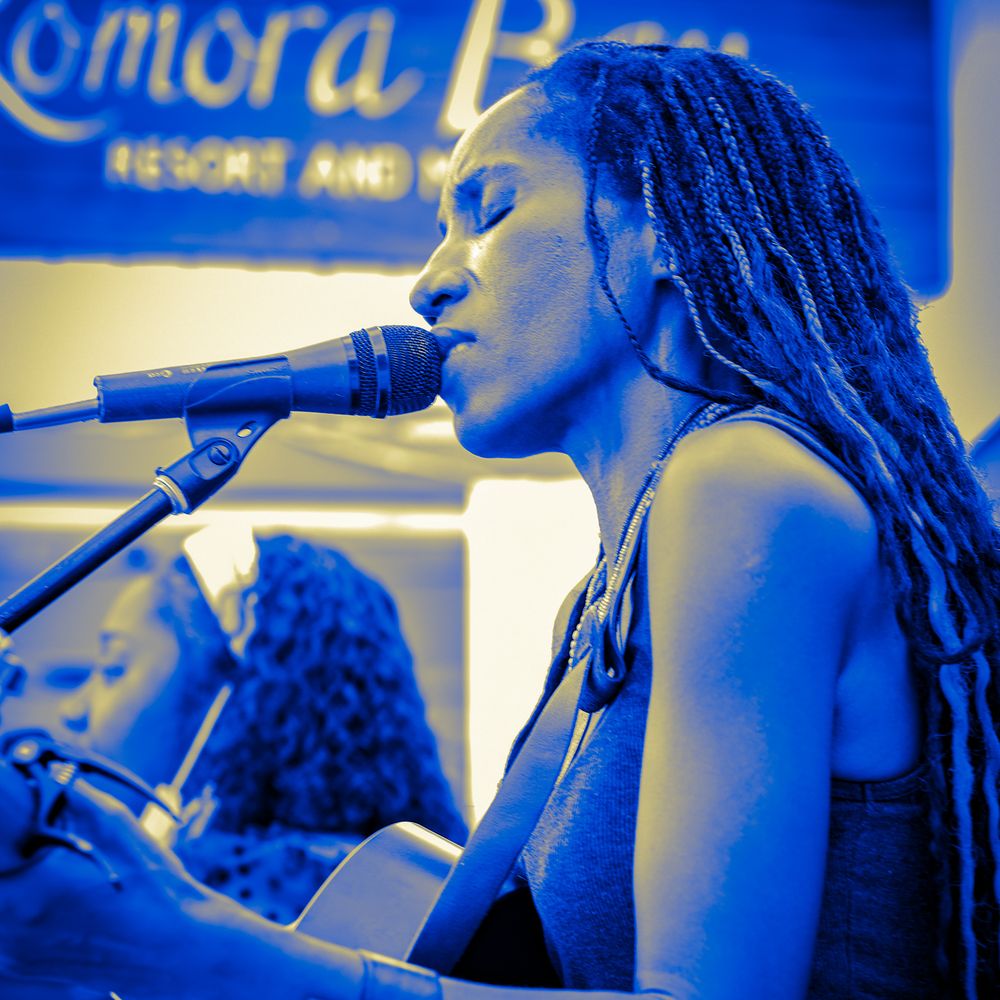 "With all the challenging things going on globally, I feel if you have something to say to inspire positive change, now is the time to say it."
After twenty five years of living the life of an artist, Ithalia has come to represent many things.  She is a mother, a searcher, an innovator, and an inspiration.  As she enters a new phase of her career, Ithalia is as passionate about her work as ever.  She intends to continue using her voice as a force for positivity and expression for many years to come.